All You Need To Know About, Benny Jayden, The Young Cinema Engineering Entrepreneur
He is the Chief Executive Officer of Berries Tech Limited and Berries Africa, a subsidiary of Berries Group Incorporation which is one of the fastest growing and emerging African conglomerate with several subsidiaries across the world industrial field of Information Technology and Communication, Cinematic Engineering, Internet & Telecommunication, Aviation, Media (Media Streaming, Entertainment, Filming, Radio & Television), Professional Audio Visual Solutions, Winery, Hospitality and Real Estates, and are moguls in current trends in Technological Products with strategic global business partners and international alliance all around the globe and much more.

Benny Jayden is a very practical, realistic and down-to-earth personality. In his pocket is a very hardworking and a self-motivated person who is capable of driving self and or team members in the pursuit of corporate objective and always certain to win or succeed in everything he does.
Patience and Love is a virtue character trait that he always adheres to and as such when in any uncomfortable or adverse situations he always smile his way out.
He has always been noted for my consistence in behavior and seen by others as driving forces of progress. ''I believe that for every man to achieve every inborn dream or vision in life, passion, determination, consistency and focus is very vital and the necessary driving force and fuel behind his or her achievement''.
He is the Project Director and Chief Executive Officer of Berries Tech Limited.(alias Berries Home Cinemas), a Multi-National and a worldwide cinema installation and engineering Corporation with the aim of providing a friendly informative, entertaining and new age technological engineering advancements in the Cinema and theatre industry. Berries Tech Limited Ghana's leading premium Cinema Engineers, smart home technology and home automation installers.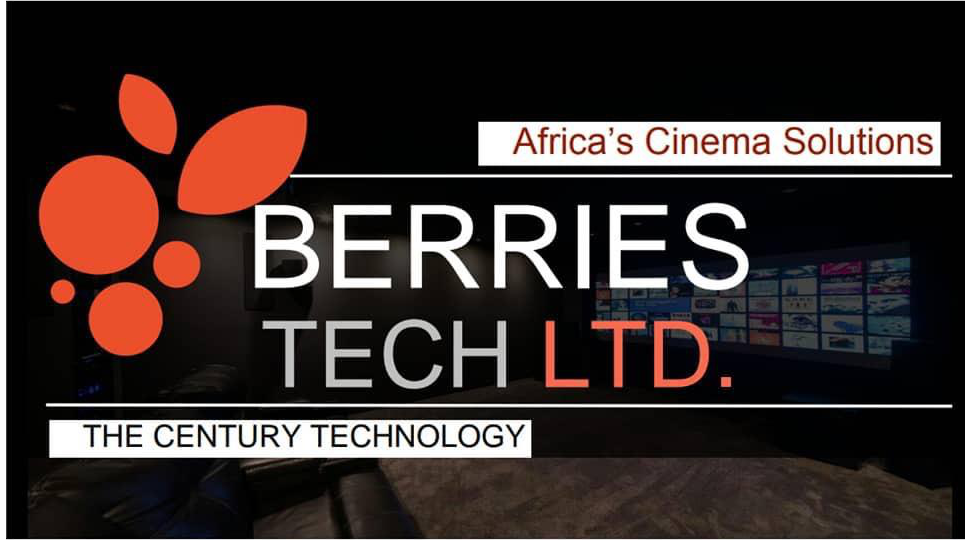 Berries Tech Limited is the first Company in Africa to introduce Home Cinemas & Hotel Cinemas in Ghana. Berries Tech Limited is one of the technological initiative driven company bringing dynamic change and massive development into Africa's Cinematic, Professional Audio Visual Solutions, Hospitality and television industry which transcends into various sectors of business industry thus; real estates (residential and gated communities), individual homes, hotels and more.

As a young growing successful entrepreneur, he has to his credit the construction of the newly launched ULTRA MODERN HOLY TRINITY SPA CINEMA located in Sogakope in the Volta part of Ghana and is also the partnering company to Priceless Life Entertainment who help engineered the newly launched HOLY TRINITY SPA CLUB & LOUNGE which is the only Club and lounge in Ghana built on a river.

The Holy Trinity Medical Centre and its Multi-Award Winning Health Tourism subsidiary the Holy Trinity Spa, Ghana's number one Spa and Health farm are all owned by renowned business Executive and health sector mogul Dr. Felix Kwaku Gamesu Anyah.

Source: CypressGHANA