Movie Review: Take the Night – A brothers bond vrs a family's fortune.
A crime thriller that follows two rivaling brothers who must set aside their differences to save their family fortune when a fake kidnapping goes wrong.
The brothers are heirs to the Chang Imports dynasty. But they resent each other because the youngest was appointed CEO of the company after their father's death. We see the dynamics of their relationship well enough from how they interact which each other. The barely speak with each other.
William (Roy Huang) the older brother hires a group of guys to stage a fake kidnapping of his brother Robert (Sam Song Li) as part of a surprise birthday party. Unbeknown to him, the kidnappers have their own plans to use this as an opportunity to rob the family.
As an indie film 'Take the Night' was very well shot. The visuals are decent enough to pass for anything done by a big production studio. The look and feel of a crime thriller are very well executed in this film. Right from the start you are kept antsy waiting for something to happen. The office scenes are unusually darkened making it more obvious of an eminent threat.
The pacing might be a bit slow but it sets the right tone and eventually picks up when it supposed to. The action is decent and nothing exaggerated for a heist. It is clean and simple yet conveys all the intensity that it requires to have you seated right through to the end of the film.
Seth McTigue makes a directorial debut with this one. But he doesn't just direct, he plays the role of Chad, the leader of the group that William hires to kidnap his brother. Right from his introduction, Chad appears very unsettled and not interesting in doing this initially. But he brings in his younger brother Todd (Brennan Keel Cook) who also brings in two of his friends Shannon (Shomari Love) and Justin (Antonio Aaron) for the job. Together the plan the fake kidnapping but only as a cover to rob the family. The plan is simple, once they get a hold of Robert, they would force him to open family's safe at home and run off with its contents. Which includes a drive with huge amount of cryptocurrency.
Chad and Todd on the other hand also have their issue as siblings and they appear to butt heads throughout the time. Chad has a military background and even though he is dealing with PTSD he appears more focused and acknowledges the risks involved in their planned heist. Todd on the other hand seems to think it's just a walk in the park and they could get away with it easily.
Eventually, everything doesn't go as planned for them. There is an investigation for the kidnapping and robbery but Robert is more focused on making sure he finds some personal items that were stolen as well. He is hell bent on getting back a letter and a watch that his father left behind for him.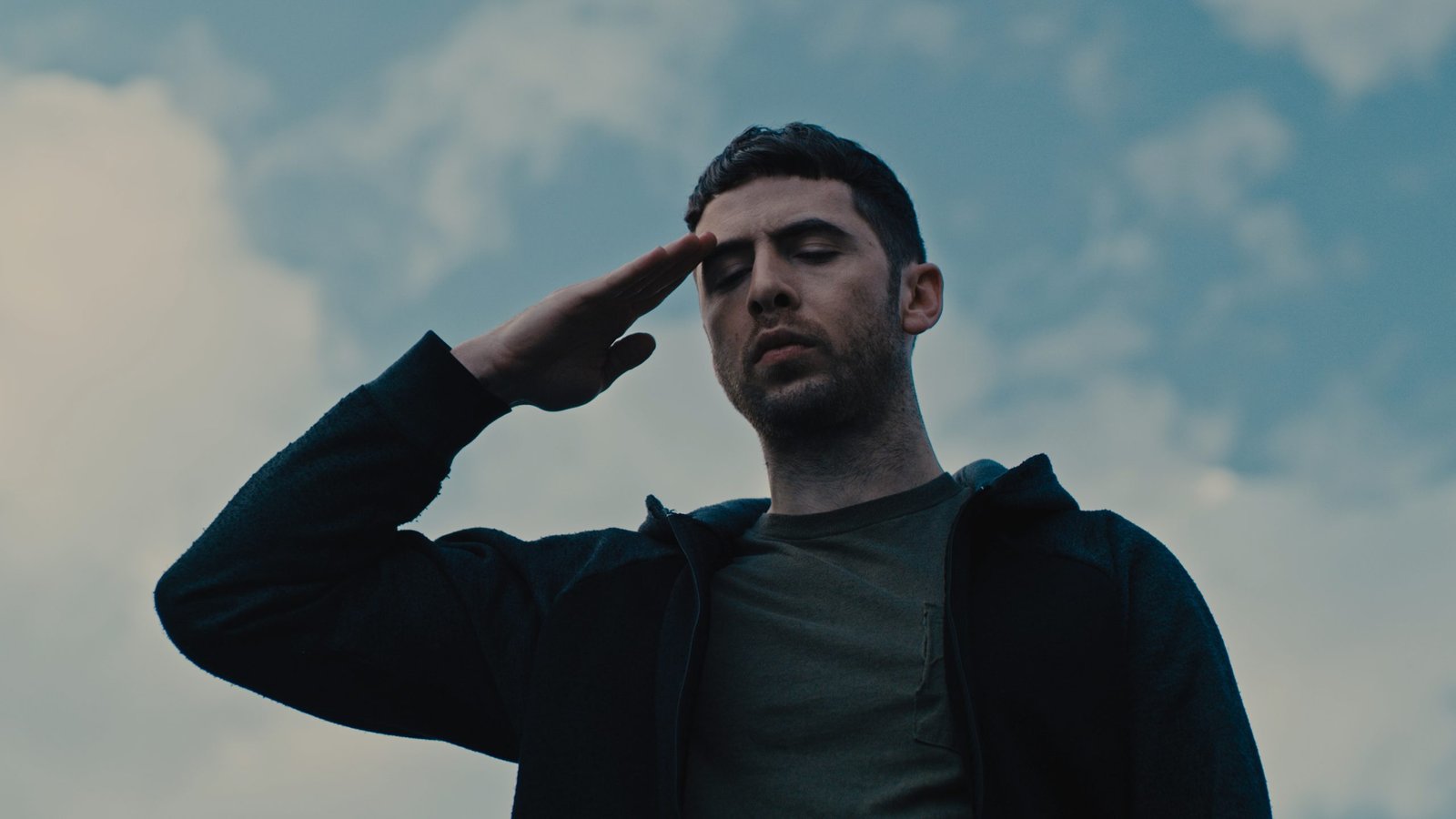 Both of pair of brothers go through different phases through the runtime of the film. But in the end their relationships are repaired and the brotherly bond is strengthened.
The buildup to the climax leads us to discover a twist in the story that was right there from the start but was well hidden and set up for the climax.
Take the Night seems like a slow burner but as an indie film it is a decent thriller that explores those dynamics of sibling rivalry in an interesting way. I would score the film 6.5/10. It succeeds at keeping you interested from the beginning right through to the end. It looks good, sends great and has the right feel for an indie crime thriller. What is really missing is a bit of depth in the characters.
As much as you try to relate to each of the central characters and their individual stories, you don't find yourself really having an emotional connection with them and fully understand their motivations.
Take the Night is available for streaming on VOD starting 12th July 2022 and it is certainly worth the watch.