Movie Review: The Whole Lot – A brother, a sister, her husband and a father's estate.
The film uses a single setting to tell an interesting story about a family, drama and all its dark secrets. Della(Sarah McLoney) and her Jamie (Aaron Kramer) her husband meet up with her estranged brother Eli (Blake Webb) at their late father's property to divide his estate and are forced to confront their uncomfortable past.
The estate is mainly made up of a barn full of restored cars that their father had worked on himself. Jamie had also helped with the restoration of some of the cars and is fully aware of their value and emotional attachments.
Eli has a history of being a drug addict so hasn't been given much from the estate. Della as executor of the will decides that Jamie can leave with any one of the cars. But he can't be satisfied with that.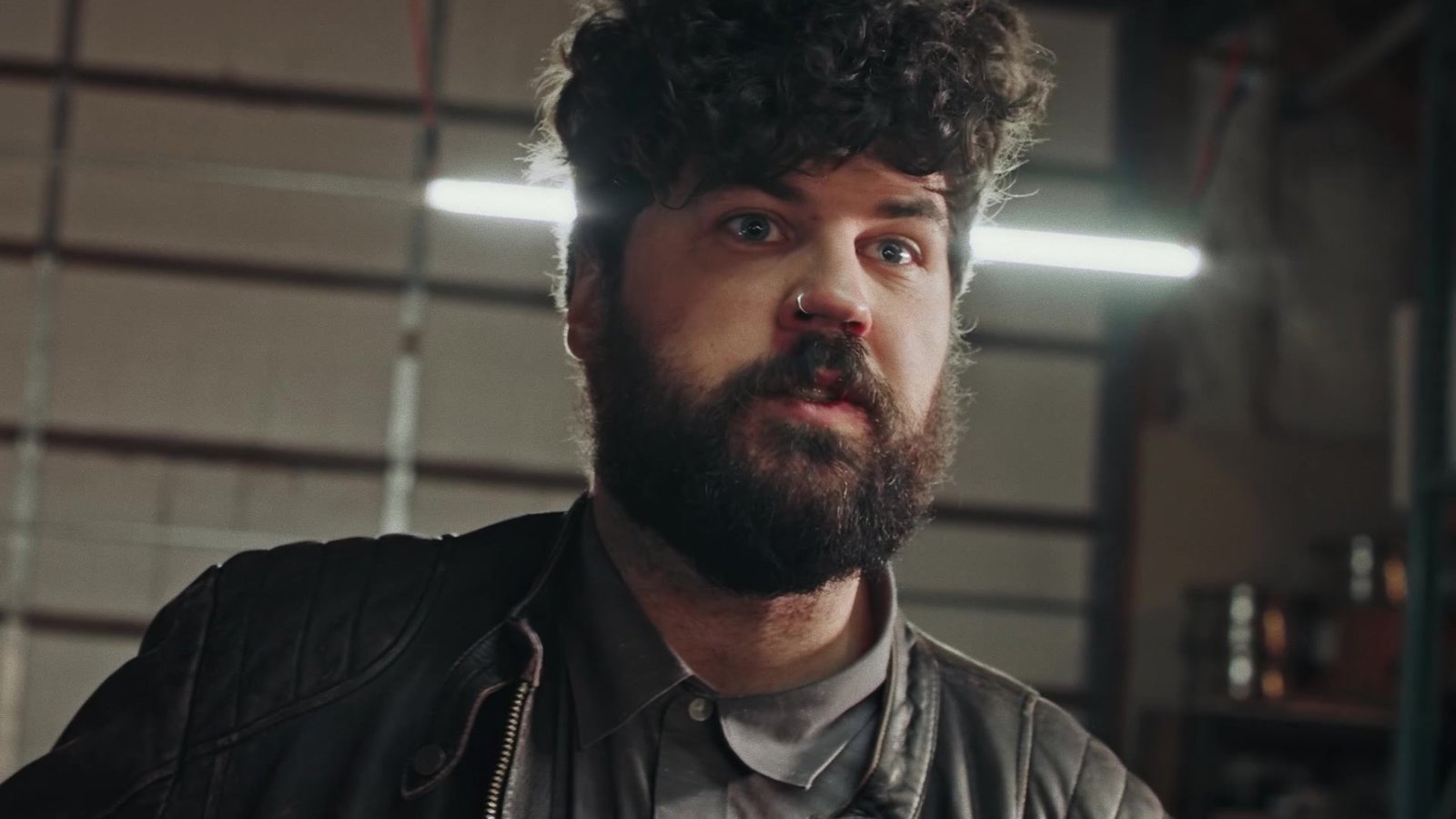 Della and Eli share more than grief and loss in common. They have a dark secret that can't be explained or justified. As you would expect, the story does well to cover this all in a very creative way revealing more about the two and their relationship which each other mostly through dialogue.
Jamie too has some secrets. He doesn't hesitate to show in his interest in the estate and how it shared. After all whatever Della gets is also his. He has a business idea that needs capital injection and he certain that he can get that from Della share of the estate. He suggests to Della that they sell the cars and invest in his business idea. He already has a buyer for the cars lined up and the only thing that could affect the sale from going well is Eli and whichever car he decides to pick.
We also find that his disdain from Eli goes back many years. Eli has a fiery temper and won't back down easily. He believes he is entitled to more than the will says. Jamie and his business ideas can't stand in his way.
For Della this turns out to be more than just executing her father's last wishes. It is her having to choose between the two men she loves the most. She tries her best to manage the situation between the two.
The barn's setting and the lighting style used also compliments the intensity of the story. Giving the feel that something is about happen. You are beautifully coerced to be attentive to the dialogue and happenings.
The story feels like something that is best suited for a short-film but filmmaker Connor Rickman manages to make this work as a feature film without it being either too draggy or boring. The pacing is perfect and the buildup to the climax works very well enough. The drama and intensity are also well delivered on by the actors.
It is even more impressive is that this was made over a period of five days with a total production budget of 15,000 dollars and just one location.  As a debut feature, Rickman certainly has a great calling card with this film. Anyone who sees it would be interested in seeing what else he does next even if it's another indie project or something backed by a major film studio.
'The Whole Lot' is dialogue driven but it delivers an interesting family drama that can satisfy anyones need for intense drama. I would score this film 6/10.  You should certainly see this one.