Movie Review: American Murderer – A fugitives Story.
American Murderer is a true crime thriller about Jason Derek Brown, a charismatic conman who became the FBI's most unlikely and elusive top ten fugitive.
This film is based on the life of Jason Brown (played by Tom Pelphrey). He starts as a scammer with petty crimes and ends up being wanted for first-degree murder and armed robbery.  
Written and directed by Matthew Gentile, American Murderer attempts to dramatize Jason's story in this thriller in a way that neither glorifies nor condemns his crimes.  
You get the sense that Gentile found the story interesting and decided to make a film about it, perhaps without any specific intentions.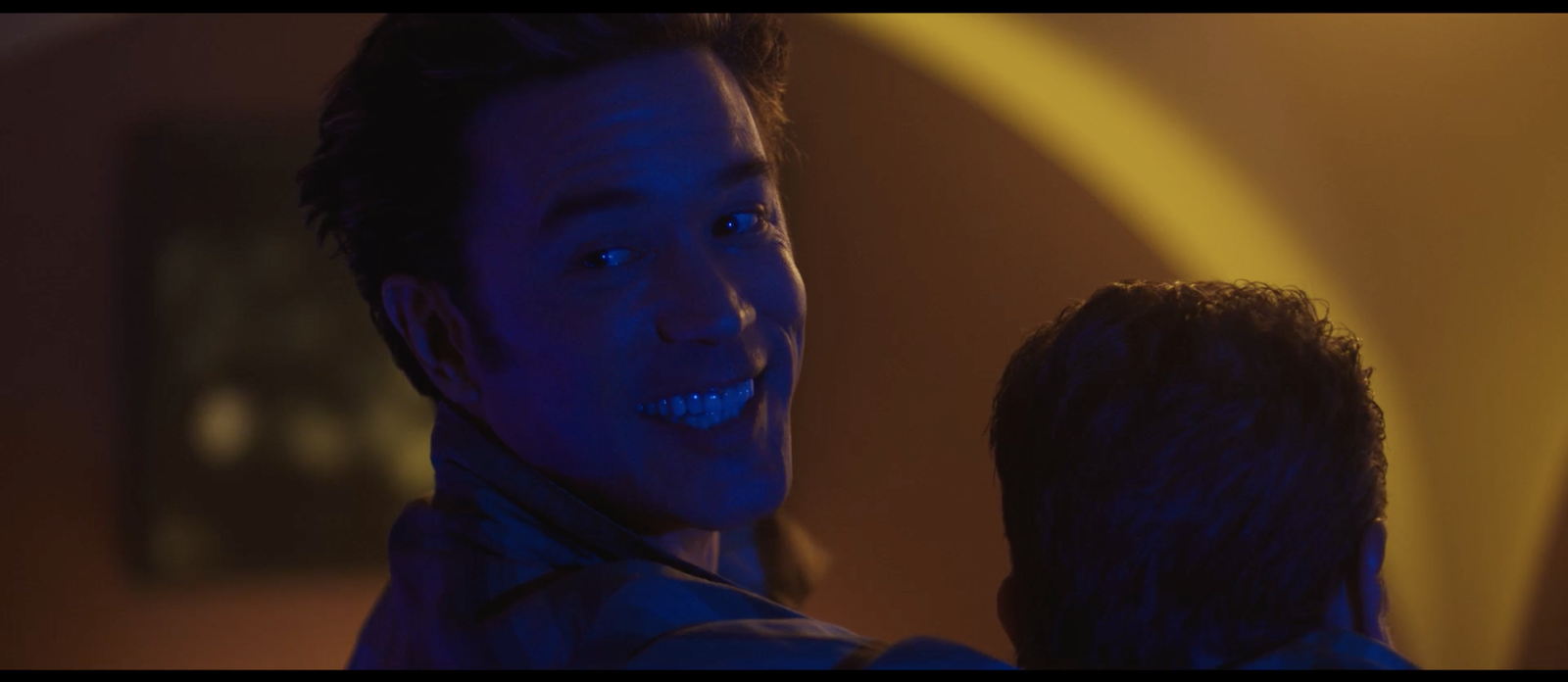 From the film, you can't tell what Jason's motivations are for being a scammer or even venturing into a life of crime. Even with all the flashbacks we never get to see exactly when and why Jason switches to a life of crime. It is revealed that his father left them at a young age but this doesn't serve as enough motivation or justification for the man he grew up into. We see him do a bit of good at one point when he takes the fall for a petty crime his brother was also involved in. But clearly, he is vain and particularly got drawn into living a lifestyle that he had no sure way of affording. Hence the debts and subsequent crimes.
Lance Leising (played by Ryan Phillippe) a special agent for the FBI has been following Jason's crime and is desperate to apprehend him. We see Lance do typical investigative work visiting and talking to people that Jason might have been in contact with in recent times. He seems very motivated to catch him and doesn't seem to take any leads for granted. Anytime he interviews anyone we are given a flashback into the past to see that person's encounter with Jason instead of just a narration.
Which each of the encounters shared, you seem to get the sense that Jason's story is broader than what's being shown in this film. Most of the encounters feel like a subplot that should have been better explored but sadly, they are just meant to give us some almost inconsequential details about Jason. 
With how the film is set up, you are led to expect a showdown or face-off between Jason and Lance. But that never actually happens. Perhaps that would have been one of the highlights of the film. But then again, this is based on a true story and so Lance and Jason never really get that full-on encounter that we might be expecting for a crime thriller like this.
Interestingly, the film has the look and feel of a tv documentary with some re-enactments. The colour pallet choice uses brighter colours and cool lighting that gives the film a more natural aesthetic as opposed to a cinematic feel that you would expect a crime thriller feature film to have.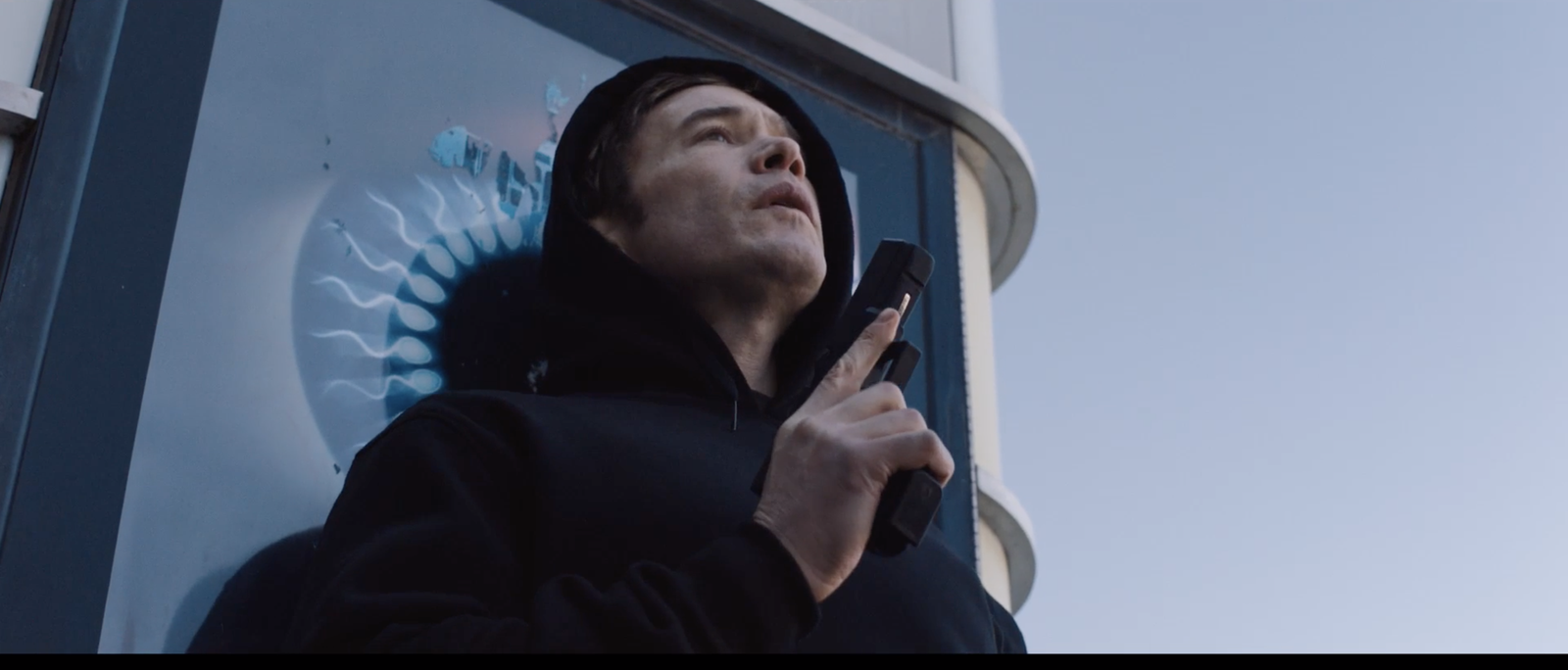 American Murderer's runtime of 1 hour 44 minutes feels, even more, longer than it is. Perhaps this could be because of its slow pace. Just when you feel it is dragging on for too long there is a bit of a shift in the pacing and you get a bit of extra excitement, but that is even short-lived.
What's more interesting is how the film ends. Or does it even end? Should we expect a sequel? 
Perhaps yes, we just have to wait and see since the real Jason hasn't been apprehended yet. Hopefully, there is a sequel someday. I certainly would like to know what happens to Jason and how his story ends.
For a film about a man who ends up on the FBI's Ten Most Wanted list, this doesn't pack the extra punch it deserves. However, it does just well enough to keep you interested. I would score this 5/10.
When you read up on Jason Derek Brown, you find out that he indeed is quite an interesting figure central to several interesting circumstances and events.
But does he deserve to be the subject of a film? Matthew Gentile seems to have provided the answer to this question.
Either way, American Murderer is a decent film to while away time. You just have to take it for what it is, a crime thriller that doesn't necessarily have to be upbeat and fast-paced.