Movie Review: Jason Abrams' 'Hungry Dog Blues' a Confident Debut Feature Film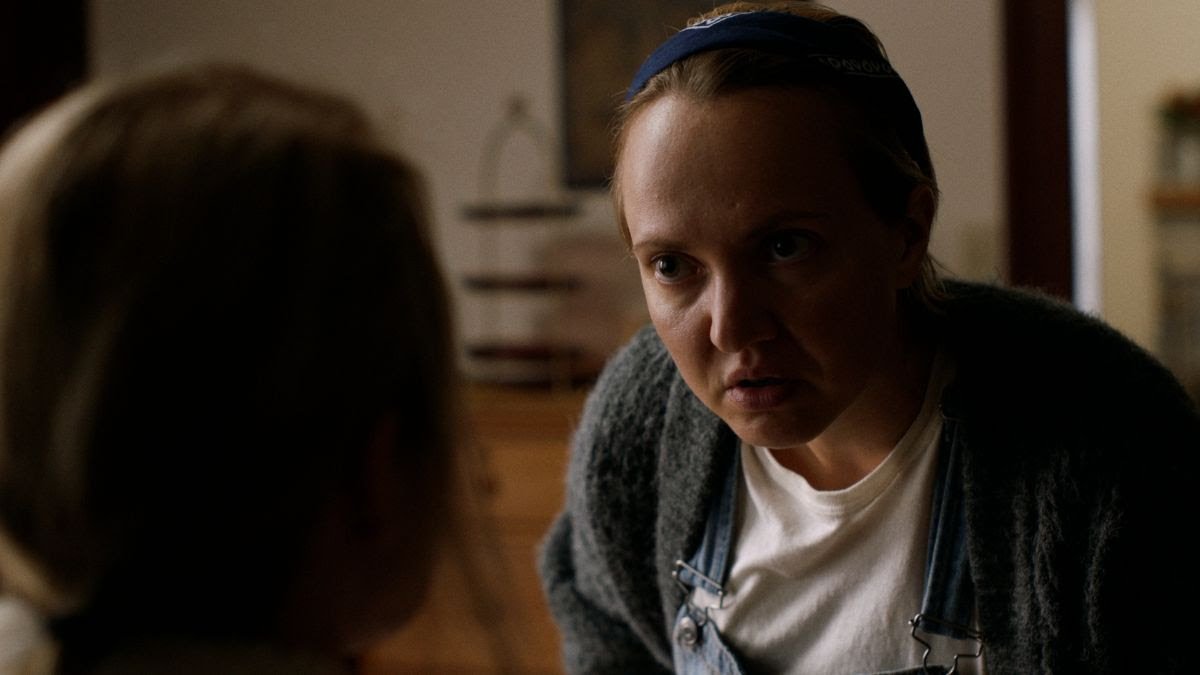 The film is a crime thriller set in Missouri about two estranged half-brothers on a mission to prove the innocence of their incarcerated father.
Several years ago Ronnie Day (played by Amy Hargreaves) was a lead witness in a robbery case that lead to the incarceration of Lean Whithers who has since been claiming his innocence. His estranged sons Charlie (played by Jason Abrams) and Terrence (played by C.J Wilson) have recently come to know about each other. They decide to track down Ronnie who appears to have all the answers they are looking for help them save their dad.
Ronnie on the other hand has moved on with her life leaving behind her daughter Tina Day (played by Irina Gorovaia) to fend for herself. When Charlie arrives at Ronnie's house he finds a pregnant Tina. 
We get to find more details about what went down in the past as Charlie manages to convince Tina to help track down her mother. Interestingly, she has had her number for years but finally calls her to let her know about her pregnancy hoping that would be enough bait to make Ronnie show herself after so many years.
She explains that she has been leaving there by herself for several years and has no idea where her mother might be.
The film is about the brother's commitment to proving their father's innocence. We see that they are willing to go to any and every extent to make sure that they achieve this.
Terrence the elder brother initially doesn't seem as committed or motivated to the cause as his stepbrother who he had existed till recently. But he is committed to getting to know him and that shows in how far he is willing to go to support Charlie on this mission.
Hungry Dog Blues' greatest strength is the writing and the screenplay. It is easy to know who and what are what their reasons and motivations are. And in any case, each of the characters' actions seem very justifiable. The power of greed is a recurring theme though out the film. And by the end, it reminds you that family is important.
The acting in this film is great with Amy Hargreaves delivering a powerful performance as Ronnie. She appears cold, calculative and brave even in the face of adversaries. The other actors hold their own in their roles. Especially Irina Gorovaia in her role as the pregnant Tina. She sells the character throughout even in her moments and mannerisms. She also manages to convince us that Tina is still capable of caring about her mother regardless of all that she had left her to deal with by herself.
What is also commendable in this film is the action sequences and fight choreography that you see in this film. The results are brilliant for an indie film of this scale. You can tell that intent to make those scenes as believable as they can be was very much executed by the actors. And this is complemented by how the scenes are framed, the props used, the editing as well as the special effects and sound effects used to complete the scenes.
With its 80 mins runtime, the film progresses at a decent speed that by the time it climaxes you are left wanting more.
Hungry Dog Blues doesn't look or feel like a feature film debut for director and writer Jason Abrams. Everything about this film shows that he is confident in his writing style and also confident in his directorial skills.
I would rate this indie feature directorial debut 7/10. It shows a lot of promise with great writing that is executed well enough by a proficient cast and a committed crew.
Hungry Dog Blues is available for streaming starting 25th April 2023. If you are in for a small-budget crime thriller that is well-written and acted.