Movie Review: 'Lost Angel' – Death, crime and mystery.
In 'Lost Angel', Lisa (Sascha Harman) returns home to Newpoint after hearing of her sister's demise. She soon discovers that there might be more to her sister's death that had been ruled as a suicide. She then decides to conduct her own investigations.
She encounters, Rich (Fintan Shevlin) a young man who becomes her only help in her quest to find the truth. But he too has a secret that might be linked to her sister's demise
This sets up the premise for quite an intense mystery thriller that leads Lisa on a wild path for justice that puts her in the crosshairs of a sister criminal underworld.
Lisa is estranged from her sister but her death isn't easy on her. The more she tries to come to terms with it, the more she realizes that there could be more to it then she is being led to believe.  When she encounters Rich, her fears are then affirmed, there must have been some foul play leading to her sister death. Rich is the only witness of what happen, but it turns out that he can't go to the police since he had died some months prior from a drug overdose and is now a ghost.
As complex as this seems Rich proves as the only chance for Lisa to find out the truth.
Sascha and Fintan bring life to this movie with the characters they play. Their performances are enough to hold the entire plot together and do justice to selling us the films idea of supernatural elements. But they are not the only ones responsible for the quality of acting in this film. The other key cast all deliver very well in their performances giving the story a good interpretation worthy of the time spent on it by the audience.
As an indie project it is very shot and edited and looks very clean as something that is backed by a big studio with an almost limitless spend.
'Lost Angel' is a thriller that is hinged on the plot of a conspiracy. Director Simon Drake and his co-writer Louise Hume together spin a tale that is not only intriguing but also compelling to say the least. There are elements of mystery and the supernatural that are very well tired into the story being told. And in all, it is easy to follow even when you are not so engrossed in it.
Visually, 'Lost Angel' is more than pleasing to the eyes. The cinematography used manages to convey all the elements of a crime thriller without forgetting the significance of the characters used in telling the story. Particularly, everything Lisa feels and experiences is well capture in every frame of hers. Even as she makes discoveries, her shock and disappointments are well captured. You could almost see how her mind works as she digs deeper and uncovers things she didn't expect to find.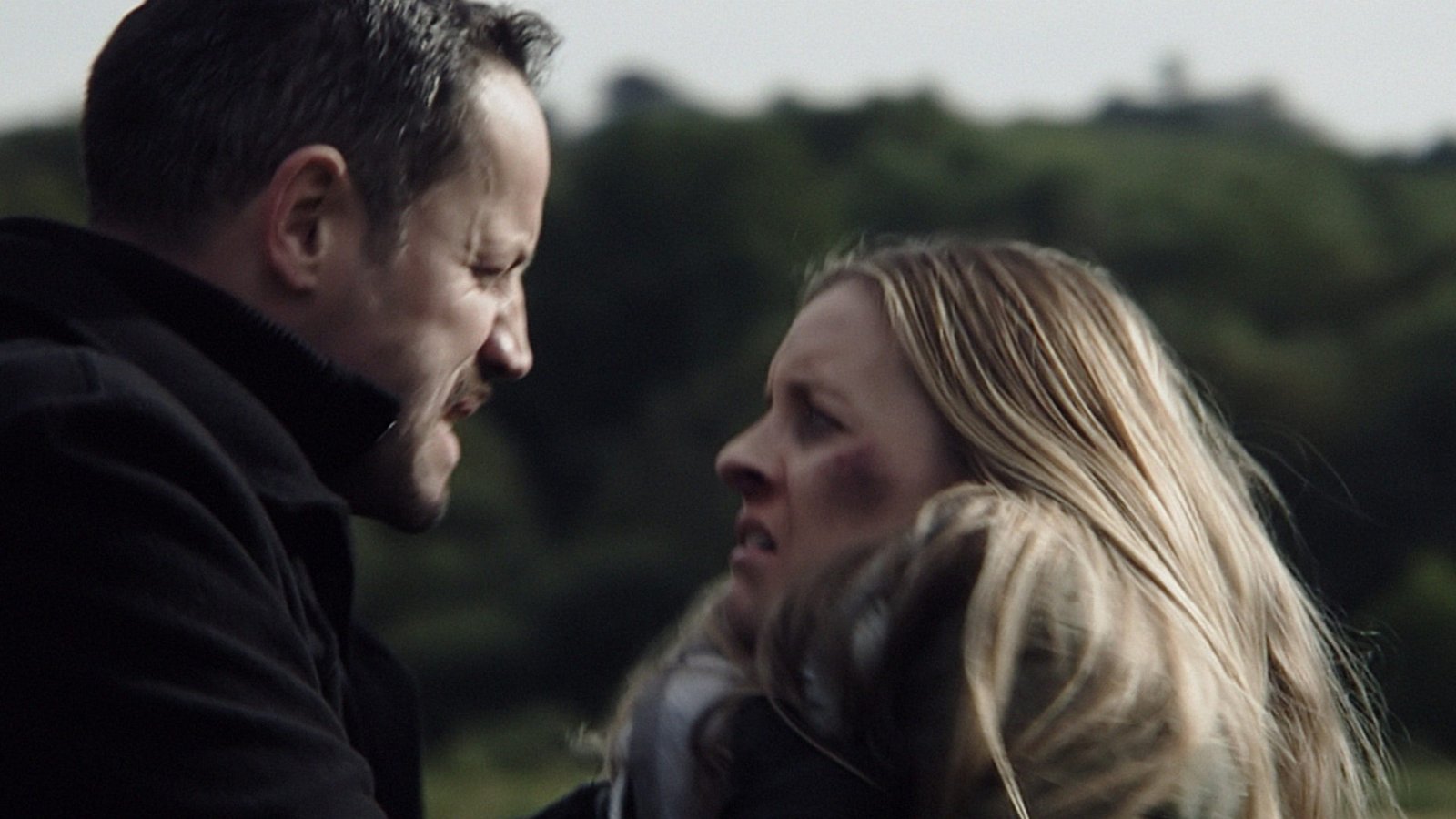 Through it all, the music and sound score are there with you as well. For a thriller such as this, it is key to the story telling. You feel the mystery and the intensity building up steadily with the help of the sound score.
Although the basis for the super natural elements are not thoroughly explained, it works for the story. It is revealed that Rich is only able to go to places he's been to before, so you are left wondering what connection he might have with the places he appears. It's never also explained why his spirit is still hovering around but his contribution to Lisa's discoveries is very significant and aides in the story's progress.
I would score this a well-earned 6/10. It serves exactly what it promises and leaves you satisfied enough to make you want to see this over again just to be sure you didn't miss anything.
If you love a good mystery this one is certainly for you. If you are also a fan of thrillers that would keep you at the edge of your seat right through from start to finish then you have to see this as well.
Lost Angel is available digitally starting 15th March 2022.