Documentary Review: A Pebble In the Pond – The World needs more good people.
In a world where there is so much wrong happening, it is good to know that there are people out there who care and are doing some good. It is heartwarming to get to see a film that seeks to document and propagate the good works of people whilst encouraging others to also do good and not lose faith in society.
The documentary film 'A Pebble in The Pond' focuses on an organization called the Assitance League which has been in existence since the 1890s. For years the organization has done so much to affect the lives of many people positively, generally offering assistance to those who need it the most and have no one to turn to. 
Unlike most documentaries about similar subject matters, this film takes a simple approach of 'showing' more than telling. You get to see and perhaps even experience the Assistance League and its offshoot programs in action. 
One such program that the film starts off mentioning is 'Operation School Bell'. As interesting as the name sounds, this program has been around for years. It involves providing school children with, books, clothing, and bags as well as counselling and guidance to help them develop. We learn from the film that, the program was started in California but has been extended to cover all parts of the united states. There are enough visuals from Operation School Bell to show how impactful and successful the program is. We even get to see some of the children and how excited they are receiving these items.  The Assistance League even has a thrift shop that serves the needy.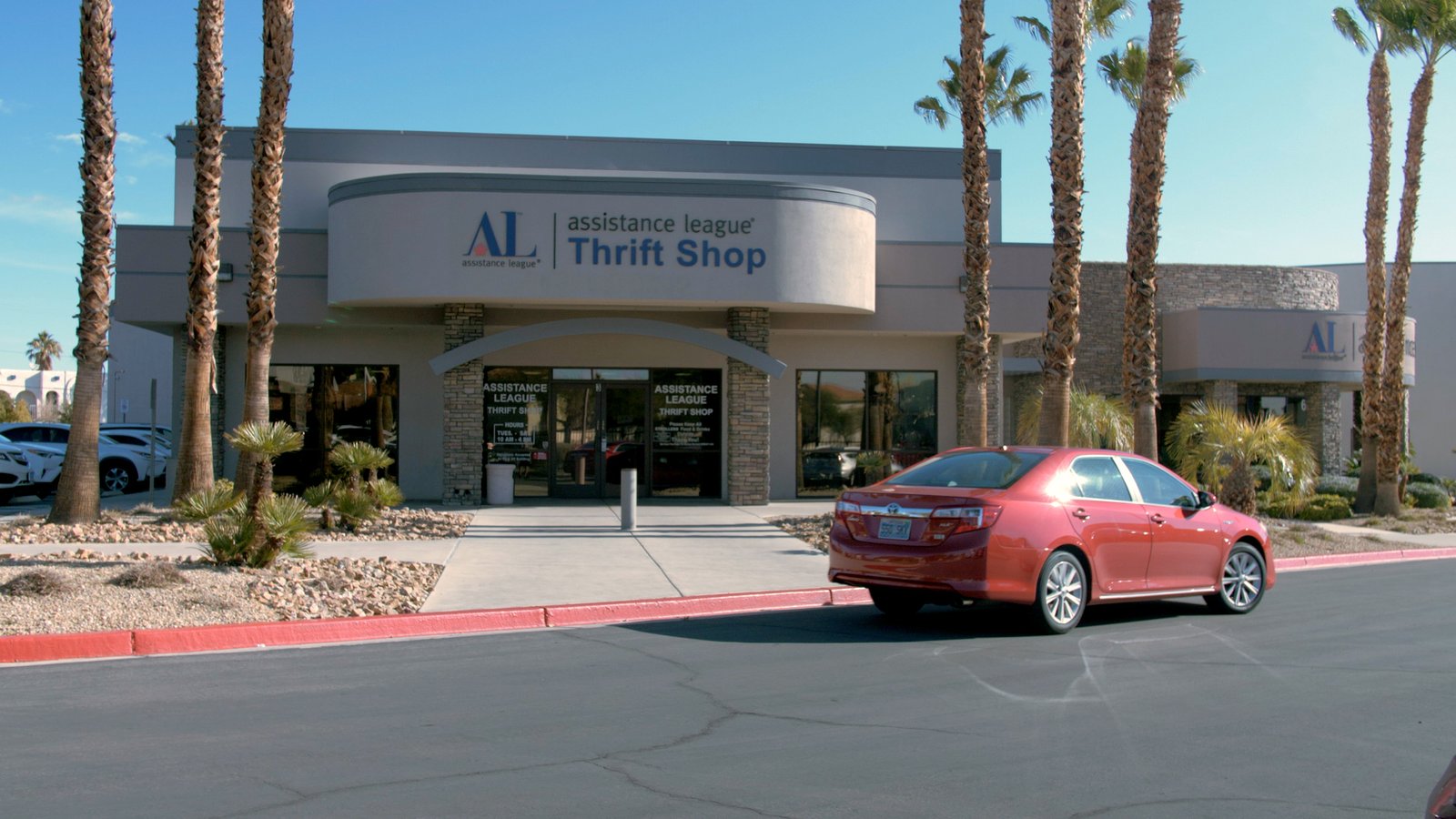 You see the good works and how it affects people in real time showing emotions like relief and gratitude that could not have been staged or forced.
Ann Benson is part of the documentary. She walks you through all the activities of the organization. She also interviews and interacts with key persons in the organization and other subjects that the documentary is intended to cover. She engages everyone with a smile and warmth that shows that she is really happy being a part of this film. 
The film's director Paul Howard also uses an interesting animation to tell the history behind Assistance League. Particularly about its founder Anne Banning, her background and her inspirations for getting involved in positive outreach that has changed the lives of many over decades. The animation also seems to intermittently switch up the narrative style of the documentary giving the viewer an occasional break from the seriousness of things. You find yourself enjoying the animation and the information that it conveys just as much as you enjoy the other parts that include interviews, testimonies and interactions with other subjects in the film.
The film also outlines programs that have been implemented to offer very much-needed assistance to victims of sexual abuse. One beneficiary of this also shares her story in the film and it is refreshing to know that someone or some group of people were thoughtful enough to come out with a support program like this.
In all, 'A Pebble in the Pond' does two things right, it tells a story that needed to be shown and documented as well as provides a thought-provoking look at the power of doing good. It is heartwarming and inspirational but most importantly, like the good deeds it highlights it is genuine and sincere. 
Another notable thing about this documentary film is that it is not one of those that seem to have been made purposefully to help appeal for funds or support. You see the work being done and you find yourself wishing you could also be of help and involved in some way with it all.
We all have a part to play in making sure the world is a much better place for us all and it starts with the smallest acts of compassion.
I would score this film 4 out of 5 stars.