Press Release: Get ready for BIGMAN WAHALA on 6th of March.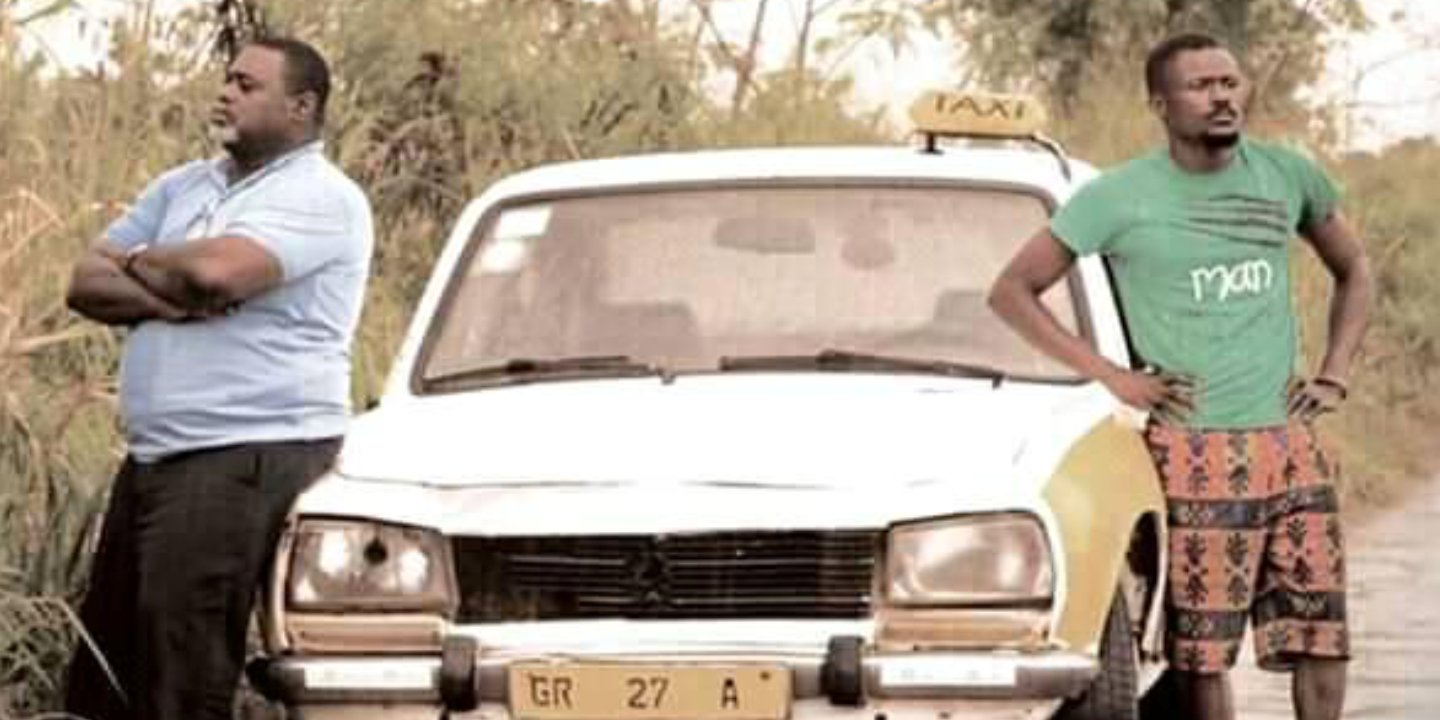 A cross section of the press yesterday, 26th February previewed a new kind of Ghanaian cinema titled "BIGMAN WAHALA", set to start showing from the 6th of March 2019.
Bigman Wahala, with strong elements of action drama, is set in the aftermath of a coup d'etat and it details the efforts of a corrupt government minister to escape the incoming military rule. He turns to a poor struggling taxi driver to help him escape. Does he make it? And how does this journey affect the taxi driver?
According to Daniel Adjokatcher, the writer/director, "BIGMAN WAHALA" is basically a road movie which is also an interesting conversation between leader (albiet overthrown) and a led. All too often in our societies, it is popular to blame "Bigmen" for all the ills of the society especially when it comes to issues of corruption. It is a big reason why coups d'etat have occurred in the past in Ghana and elsewhere. But there is a certain low level of ethical standards or erosion of principles among the populace which over time results in a broadly corrupt leadership. These leaders, after all, emerge from among us and living among us. This is at heart, what BIGMAN WAHALA is about.
BIGMAN WAHALA stars industry greats like Oscar Provencal, Fred Amugi, John Tijani and many others. At a time when escapist content and comedies seem to be the norm in the Ghanaian cinema industry, BIGMAN WAHALA promises to bring a fresh wind of creativity, with its interesting casting, engaging performances and high technical standards, the premiere is on the 6th of March, and the film plays on for another 2 weeks after that at Silverbird cinemas (Accra Mall and Westhills Mall), so discerning audiences in Accra are in for a real treat this March. There are plans to tour the regions after the Accra showings, so they will also get to see what BIGMAN WAHALA is about.
THE STORY WELL, the production house behind BIGMAN WAHALA is a boutique media production company that has been crafting various communication pieces for various clients. BIGMAN WAHALA is their first feature film.