The National Film Authority (NFA) of Ghana Unveils New Brand Name for Ghana Films.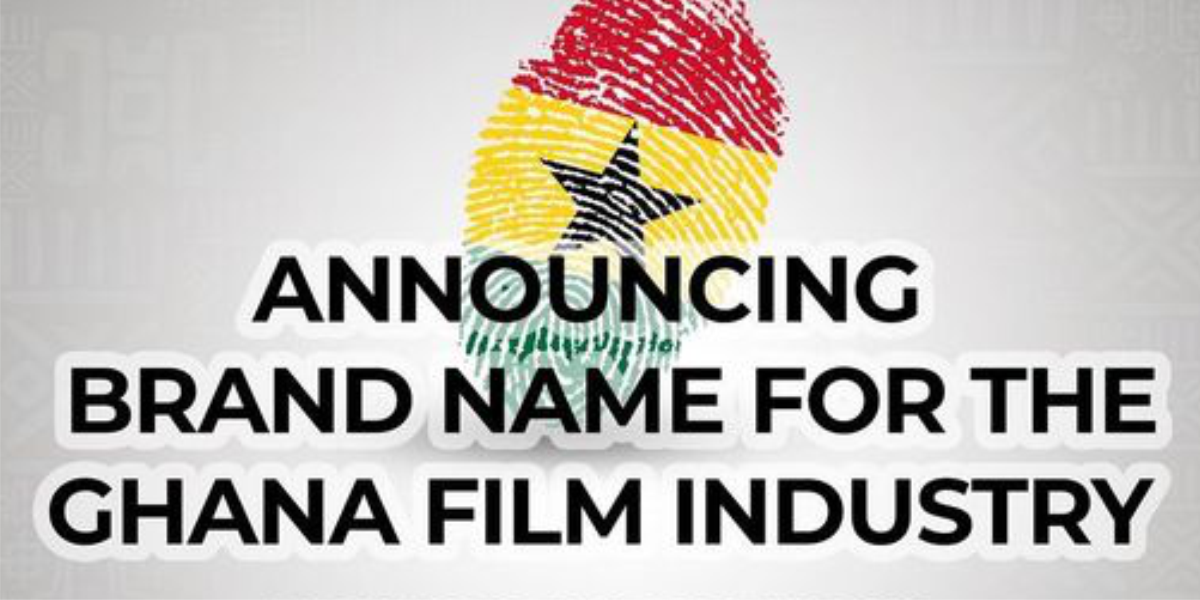 The NFA believes that branding the Ghanaian film industry is a step in the right direction of fulfilling its agenda of making Ghana a content and co-production hub.
The unveiling was done at a ceremony held on Wednesday 8th December 2021 at the Goldcoast Restaurant and cocktail bar, Accra.
The process of finding a new brand name for the industry started well over a year ago when a committee was set up and tasked with finding the brand name. 
The committee was chaired by Prof. Audrey Gadzekpo, Associate Professor Department of Communication Studies, University of Ghana. 
Overall, a total of 400 names were suggested and submitted to by the general public. This was narrowed down to 10 final picks after which public voting was conducted. Over 2000 participants voted and on the 2nd of December, the committee at its meeting called a final voting exercise to select the final name. 
In her opening address at the unveiling event, Chief Executive Officer of the authority Juliet Yaa Asantewaa Asante stated that "the audio-visual sector holds one of the largest opportunities for Ghana to create the much-needed jobs Ghana needs to attract foreign direct investment." 
She also added "film is important to help tackle many of the social challenges we have to educate our people and to help mindsets".  
'Blackstar Films' was unveiled as the official new brand name of the Ghanaian film industry. 
Watch the unveiling event in full bellow.
The NFA used the opportunity to call on industry stakeholders to support the new brand name and also to encourage all Ghanaians to patronize and where possible, invest in the film Sector.