NFA Organises A Capacity-Building Workshop For Filmmakers In Kumasi. See
The National Film Authority of Ghana has held a capacity–building workshop and stakeholder engagement for filmmakers in Kumasi. The event, which took place at the Golden Bean Hotel on Wednesday, April 26, 2023, is part of the Ghana Tourism Development Project (GTDP) funded by the World Bank under the auspices of the Ministry of Tourism, Arts and Culture (MOTAC).
The workshop was attended by stakeholders across various sectors of the film industry, and officials from the MOTAC. Speaking at the event, the Deputy Minister of Tourism and Creative Arts, Mark Okuraku Mantey, said that the ministry acknowledges the efforts of local filmmakers in the creative industry and is committed to supporting the National Film Authority in building a strong foundation to propel the film industry.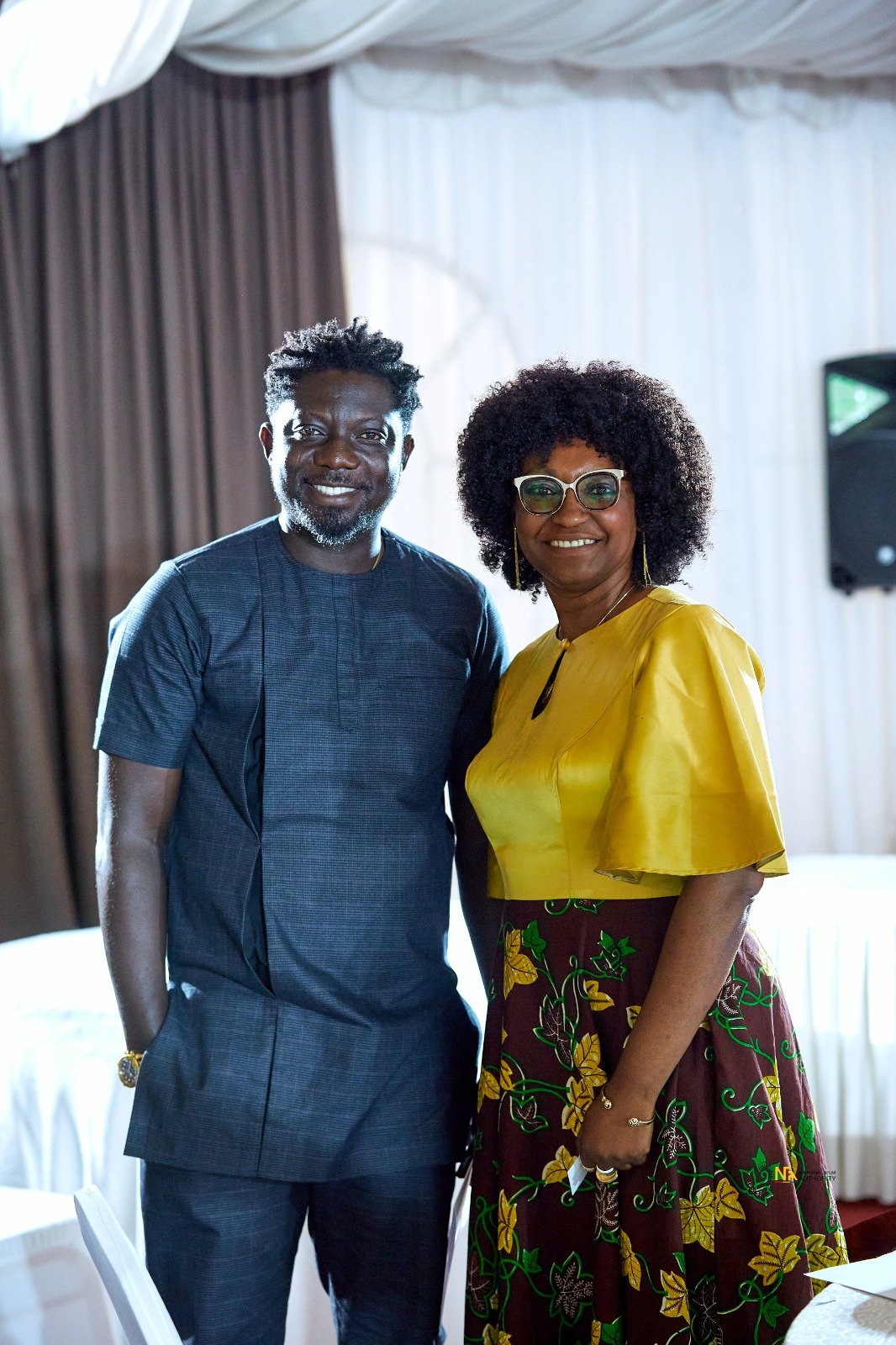 The CEO of NFA, Juliet Yaa Asantewaa Asante, also indicated that filmmakers who produce in the local language are an integral part of NFA's strategy in the reinvigoration of the Ghana Film Industry. According to her "Producing movies in our local language enhances our creativity, enables us to tell our story without any form of restraint and gives us a competitive advantage internationally".
As part of the event, the NFA also discussed the draft of the Legislative Instrument (LI) which is to be submitted to the parliament of Ghana for approval. Representatives of the various film guilds and associations like George Bosompem, Razak Adbulai, Richard Yaw Boateng, Rukayatu Ankrah, Ken Fiati and Samuel Gyandoh were among the people who led the discussion on the LI.
This capacity-building workshop and stakeholder engagement which was facilitated by Ivan Quashigah and Danny Damah was aimed at enhancing the skills and knowledge of filmmakers in the production and marketing of films to be able to compete internationally and the NFA is looking forward to organising a similar event in Tamale and Accra.
see