National Film Authority Engages Industry Persons In First Ever Stakeholder Meeting.
Last Wednesday, July 21, 2021, the National Film Authority of Ghana held its first stakeholder's engagement with industry persons.
The forum took place at the Silverbird Cinema Accra Mall and was focused on updating the public and all stakeholders of the film industry on the NFA's activities since its inauguration.
In her address, Juliet Yaa Asantewaa Asante, the Executive Secretary of the NFA stressed that the main focus of the NFA was to help create an enabling environment for the film business in Ghana. She also shared some of the strategies that the NFA had outlined to help make Ghana a production hub attractive to both local and foreign production companies.
She said, "Ghana has great locations, a great democratic environment and good skill sets".
Committee's heads for various committees under the NFA also took terms to update attendees on their activities highlighting both the achievements and some challenges.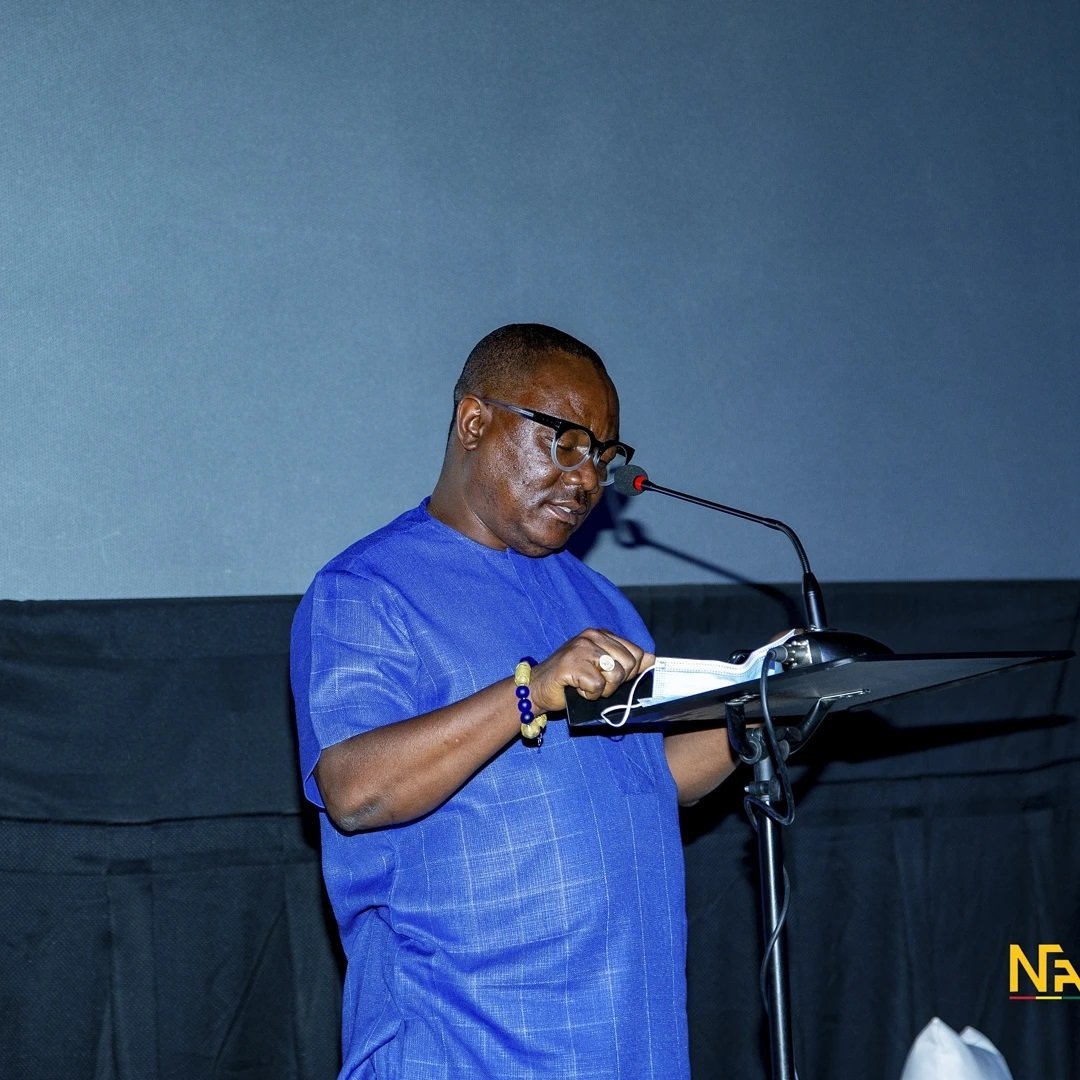 Chairperson for the film Classification Committee, Socrates Sarfo in his presentation reaffirmed that plans are far advanced in ensuring that the classification of all audiovisual content is done before they are aired publicly
Stakeholders in attendance expressed their support for the Authorities initiatives as they took turns to ask questions pertaining to the NFA's achievements and plans for the coming years.
If you missed out on the event and all the happenings, you can watch the live stream below.