Short Film Review: January 14th- La'Chris Jordan's #BlackLivesMatter Contribution – #AiF2020Reviews
Inspired by true events, January 14th written and directed by La'Chris Jordan is about a young couple whose anniversary takes a bittersweet turn when a police officer pulls the husband over on a questionable traffic stop.
The film touches on the never-ending conversations about police brutalities against black people and other persons in the minority in present-day America.
In January 14th, Carina Anderson (Jasmine Runnels) & Michael Anderson (Tyree Jamar) are a beautiful couple living a normal life. Just as they about to celebrate their anniversary disaster strikes, Michael is shot fatally in a traffic stop gone wrong.
Although the film doesn't waste much time by diving right into the subject matter, the couple are introduced to us in a lovely way. They appear beautiful and happy together and provide a true representation of black love. Their on-screen chemistry works well in telling the story and leads us on well enough.
The film uses a non-linear narrative style to go back and forth into time giving the viewer a balanced contrast of what Carina's life was like before and after the shooting. You feel her grief as she struggles to move on with her life. And the void created by the absence of Michael is also glaring and painful, to say the least. Even with family around to help her through the pain Carina is broken in ways only she can understand.
Michael doesn't look like a threat in a way but perhaps the color of his skin was the only threat that put his life at risk. As you sit watching sit through it, you also can't help but imagine what could have been going through the minds of Michael and Officer Rodriguez individually during the traffic stop. And even after you are done with the film, you are left thinking about ways out of that situation that would have led to Michael getting home safely.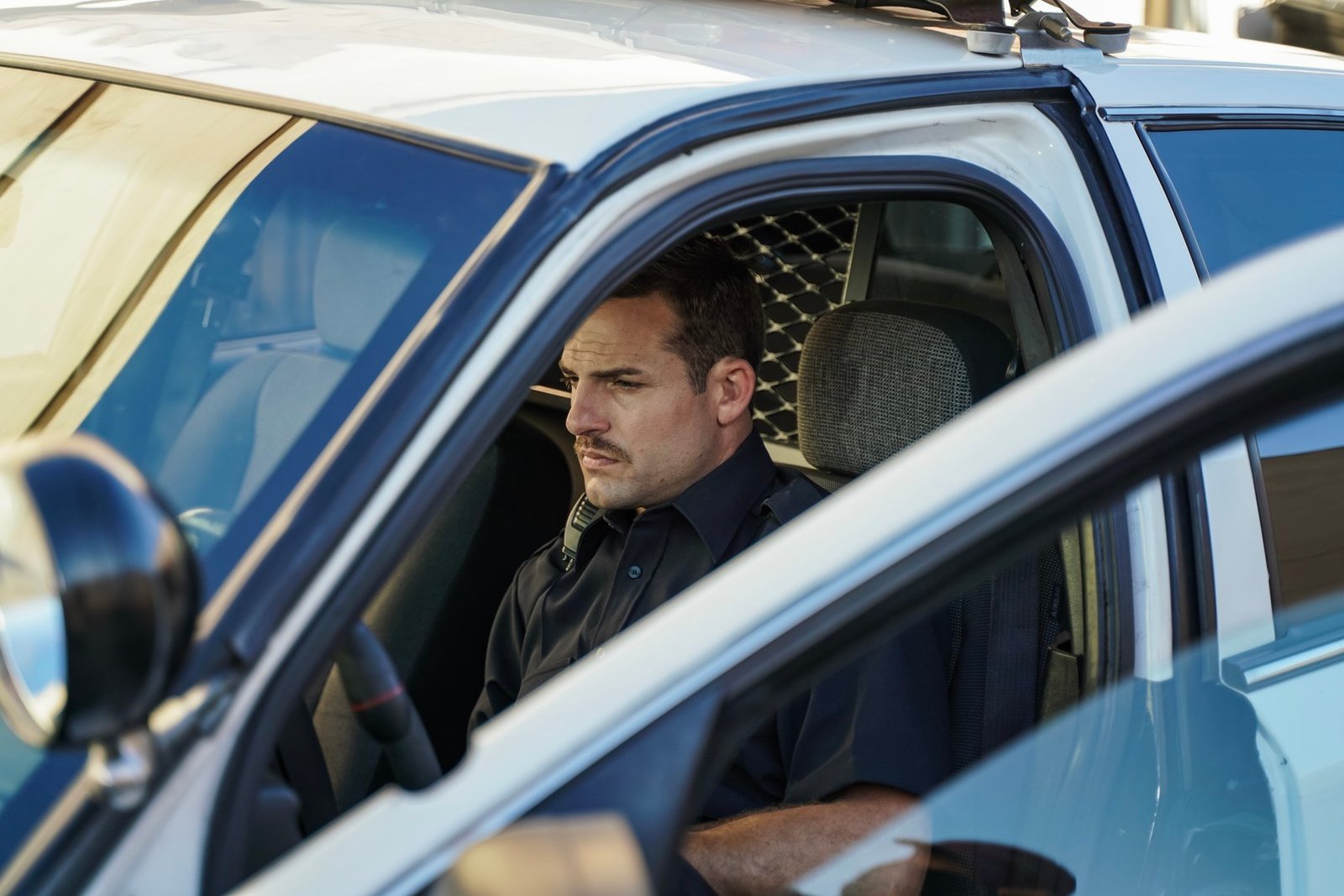 The story finds a way to invoke your emotions. You do not have to have had a similar experience to be able to understand and relate to the situation. Systemic oppression has been around for far too long to be unnoticeable by anyone. But we are somewhat reminded to live happy lives through this film.
January 14th might not be the film that provides a solution to the problem however, it does contribute to the conversation. It reminds us to cherish each day and to hold those that we love close to our hearts in this unsafe world full of uncertainties. In its 14:43 mins runtime, it conveys what could be the reality of many persons and families that have lost loved ones through similar situations.
For a film shot over a period of just 2 days, it was decently acted and put together to convey the right message. Our lives can change in a split second through no fault of ours but through it all love should lead.
I would rate this film 3 out of 5 stars. It is well-paced and carries a weighty theme in the simplest of ways. It doesn't preach hater but it might stoke the fires for many. However, it finds a unique way to reassure us all that Black Lives Matter.