Short Film Review: Restoring Christmas Cheer With "The Legend of Santa"
The Legend of Santa is a silent film telling the story of a compassionate bishop who uses his woodcarving hobby to brighten a poor girls' life. He sets out on a journey after to see to it that children everywhere have the same opportunity to receive some joy. 
The film is inspired by the children's book "A Magical Christmas Adventure" written by Daniel Colyer. Andrew de Burgh brings this story to life directing this animation.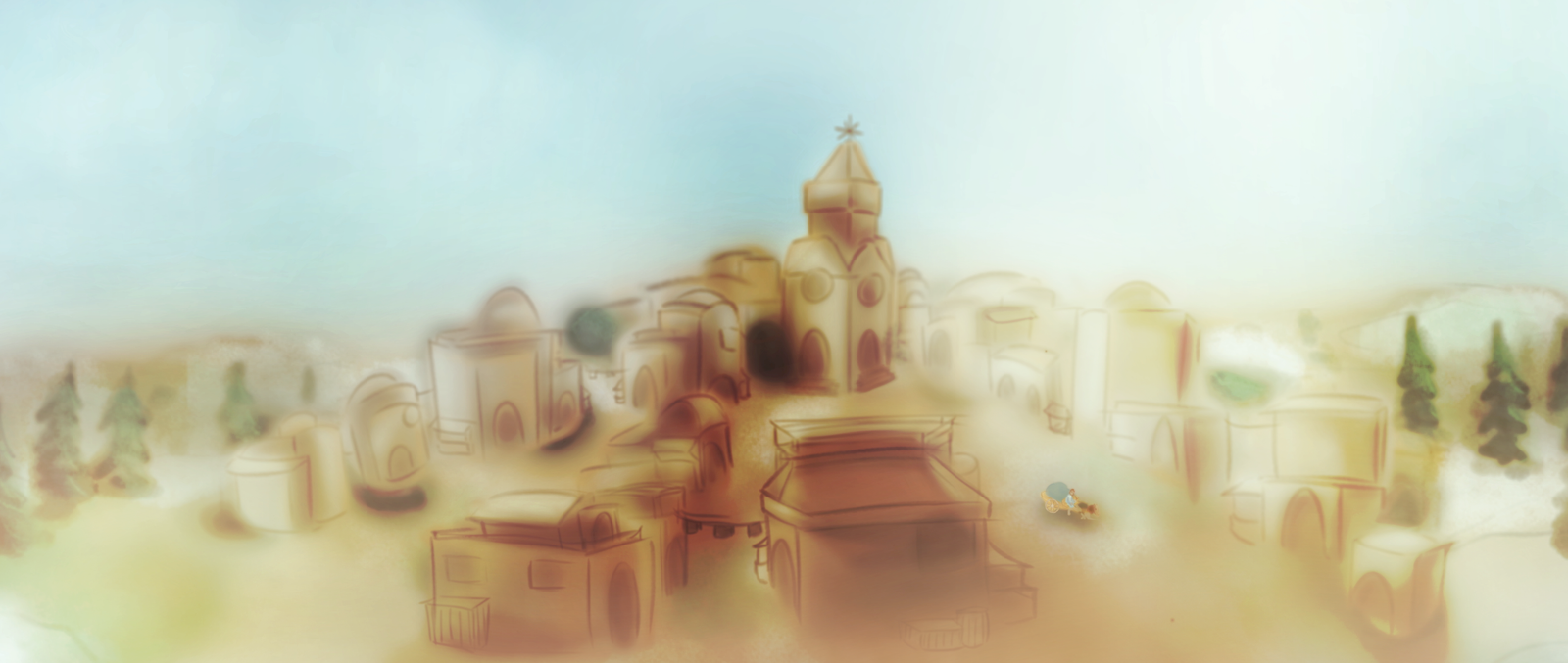 For a limited animation, it is moving and emotionally driven. It is beautiful in a special way and finds a simple way to take you on an emotional journey. Most of the emotion is conveyed in the original soundscore used in helping to tell the story. You are sent on an emotional journey right from the start with how the music progresses accompanying the frames used.
Christmas is seen by many as a season for giving and this short animation film captures that spirit. It elicits the feelings of compassion, generosity and sacrifice. In just about 6 minutes, you are reminded of the importance of Christmas cheer and the need to show love to others.
As humans, we are required to be compassionate and generous to others. Even for anyone who doesn't believe in the season and its traditions, this short film has a unique way of reminding us all of that we have the power to change other people's lives.
Although the limited animation style used for this film might feel a bit unconventional now, it still works for this story. Your attention is kept on each frame as it allows you to better appreciate the accompanying soundscore and how it contributes to telling the story.
I would score The Legend of Santa 3 out of 5 stars. It has the makings of a feature-length animation film, that could at least capture how the acts of kindness of one man possibly change the lives of many.
Hopefully, when this film is officially released, it gets all the attention it deserves so that it could get developed into a feature.