Ghana's Maiden Film Convention, GhMovie-Con Succeeds At Delighting Attendees.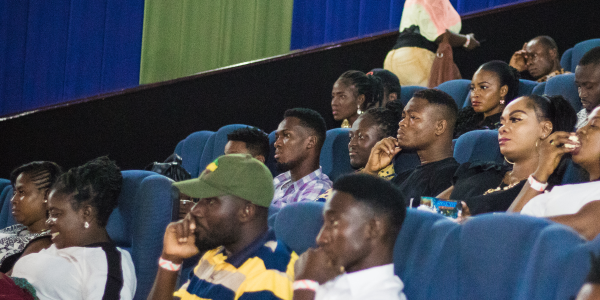 History was made over the weekend with the debut edition of GhMovie-Con, Ghana's Maiden Film Convention put together by Xscape Digital Consult in partnership with Silverbird Ghana.
GhMovie-Con is a convention style event that gathered together film lovers, aficionados and industry stakeholders. Also, in attendance was David Dontoh, the executive chairperson for the newly establish National Film Authority and representatives of the various guilds in the Ghanaian film space.
The well attended event witnessed the launching, announcements and unveiling of some amazing film projects and film related technologies.
Attendees were given exclusive snippets of some of the film projects scheduled for release withing 2020. With the creatives behind these projects, speaking about their journey to completing those projects.
In his opening speech, Tony Asankomah CEO of XDC described the event as a "… step up in contributing to shape the narrative of the Ghana film Industry." He also confirmed that GhMovieCon would be an annual event that would focus on highlighting films and film projects each year.
The night was crowned with a panel discussion on the topic "The State of the Industry, its future and its prospects". Which had creatives Pascal Aka, Francis Y. Brown, M. Sayibu and Abu Iddris shared their thoughts on the current state of the film industry in Ghana and it future.
Some attendees of the event  were quick to get on social media to share their excitements and thoughts about the debut of Ghana's Maiden Movie Convention.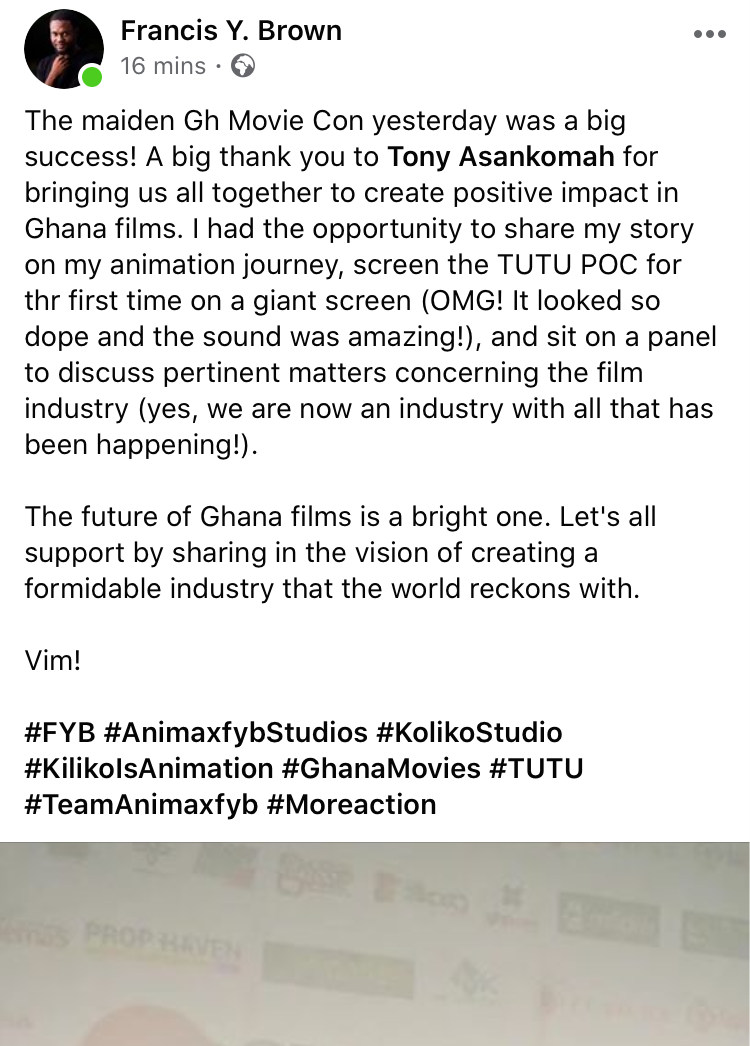 About Xscape Digital Consult
Xscape Digital Consult is a bespoke marketing, digital content creation and development network. Our flagship subsidiary: GhMoviefreak.com is in its 5th year of operation and remains Ghana's premiere film reviews and promo platform.  GhMovie-Con's debut and it and its acceptance shows that it would soon become a permanent fixture on the Ghanaian Film calendar.