Movie Review: 12 Mighty Orphans – Inspiring Change.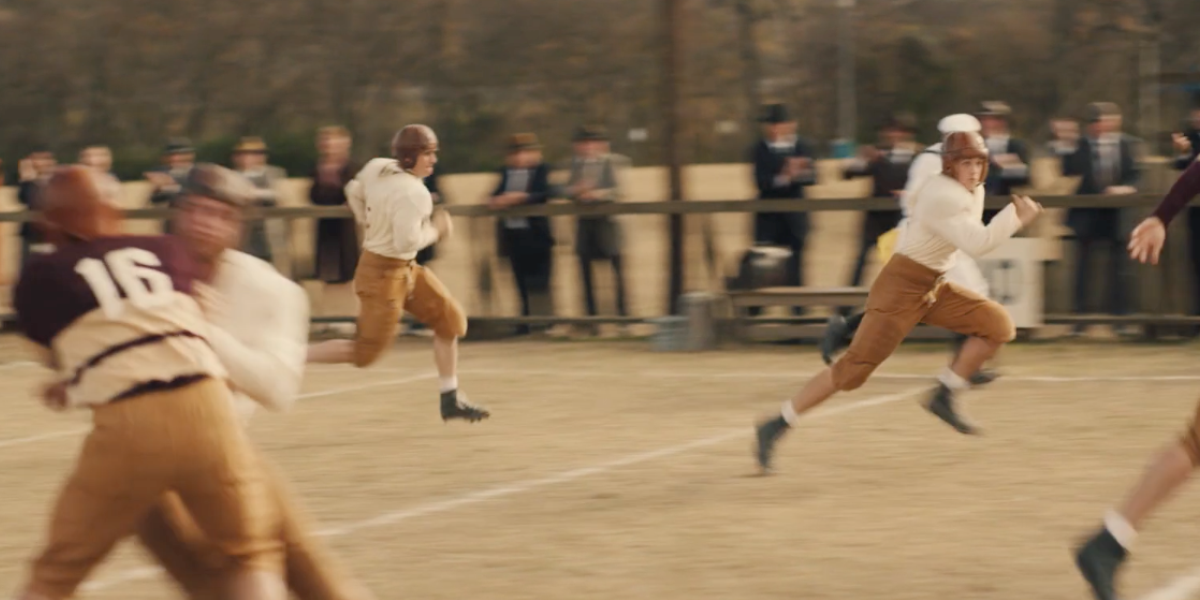 Set in the era of the Great Depression in 1930s is this gem of sports history. Based on a true story '12 Mighty Orphans' is a story of the struggles and triumphs of a group of young boys and a daring coach who go on to inspire a nation and influence the game of football greatly.
It is nice seeing Luke Wilson in a somewhat serious role other than a slapstick or minor comedy. He plays Rusty Russell, a WWI hero suffering from post-traumatic stress disorder who is now coaching high school football. He takes up a job coaching at Masonic, a school for the under deprived and abandoned children.
He succeeds at delivering the role of a man who is completely broken on the inside yet manages to keep a cool composure to positively impact people he encounters. 
Rusty moves to Forth Worth, Texas with his wife and little daughter but are immediately welcomed by the challenges that he didn't prepare well enough for. Masonic barely has a football field and is run by abusive staff who are only interested in using the orphans as cheap labour to line their own pockets. 
He struggles to put together a football team but only 12 boys fit the bill and does his best to train them for the state high school league. The team is forced to 12 train to play both offence and defence and goes on to face some of the toughest competitors they could ever imagine.
Martin Sheen is also a delight to watch in this. He plays the overly optimistic Doc. The orphanage's resident physician and assistant coach for the team. Even as an alcoholic, he seems like the only person to cares about the wellbeing of the young boys in the team besides Rusty.
Rusty reveals at some point in the film that he also was an orphan. That revelation adds more clarity to his motivations to help the young boys grow up into respectable men. 
With the help of his little daughter, he comes up with the idea of 'the spread offence' which makes the otherwise inexperienced Mighty Orphans team almost unstoppable and they go on to change the face of the game forever.
Certainly, this is a story that is needed to be told and not buried in the history of Texas or that game of football. It is a well-dramatized film that does great at keeping you interested right through to the end. The narrative style used is accompanied by a voice-over narration from Doc (Martin Sheen's character) to giving more details as the story progresses making it, even easier to follow.
'12 Mighty Orphans' is moving and enjoyable. You can't help but appreciate the struggles of the young orphans and share in their pain and joy. It is the kind of film that can be enjoyed by the entire family and makes you feel good. You are sure to count your blessing as well as wish good things for those who might be in far less fortunate situations.
You find yourself inspired by the orphans and their struggles as well as Rusty's pessimism even in the face of adversity. It might not be perfect or complete detailing of events, but it packs enough drama and intensity to take you on an emotional journey back into time when those events happened.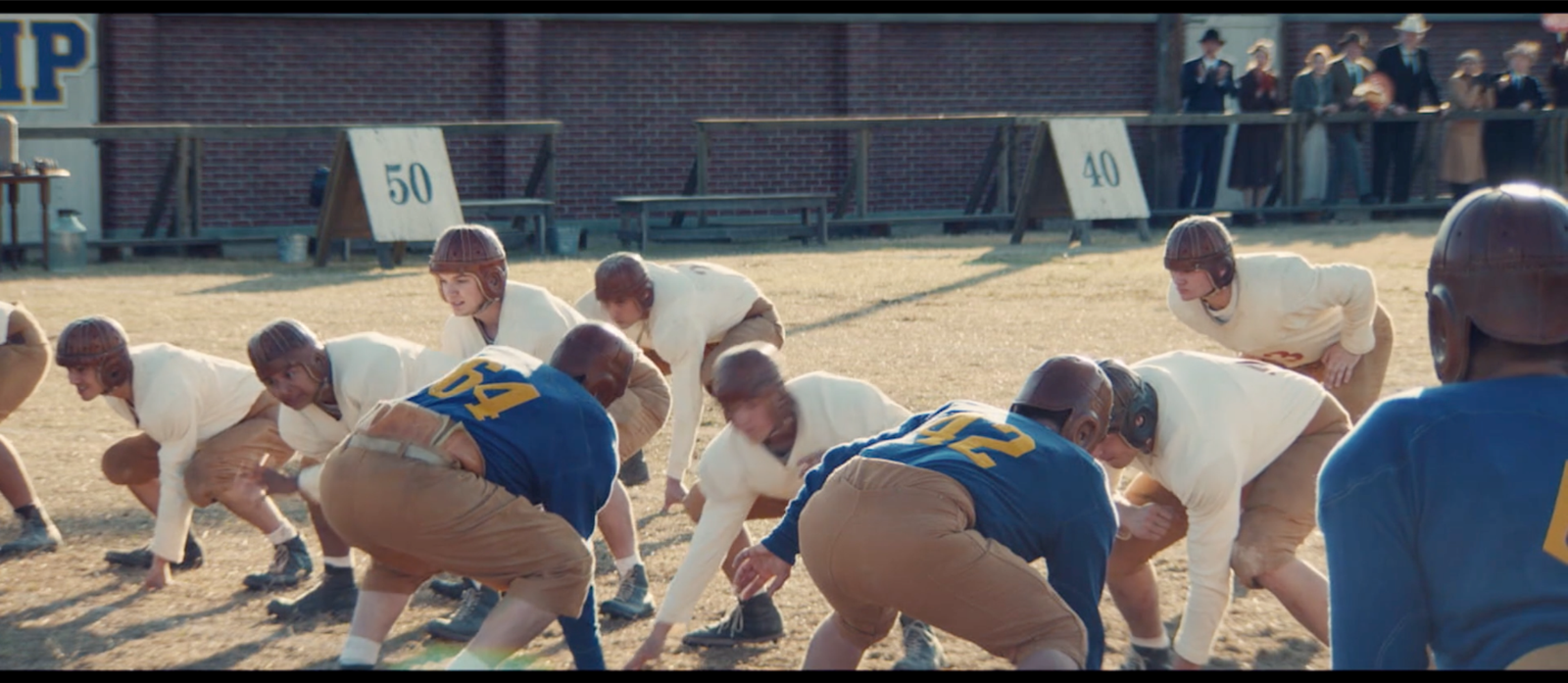 At the end of the film, you get to see updates on how the lives of the 12 young men and their coaches turned around. And that also is enough to bring smiles to your face.
It is a film that might get lost under the radar of releases this year but it is a great story told well enough. I would rate it 8/10. You would not be disappointed taking the time to sit through it. It caters to specific emotions and taps well into them to make you appreciate the story.
It might not have all the details from events happening in that era but provides a good enough reflection of how lives, were changed with a sport that has grown over the years to become one of the most, loves sport globally.