Documentary Review: 'Parallel Love: The Story of a Band Called Luxury'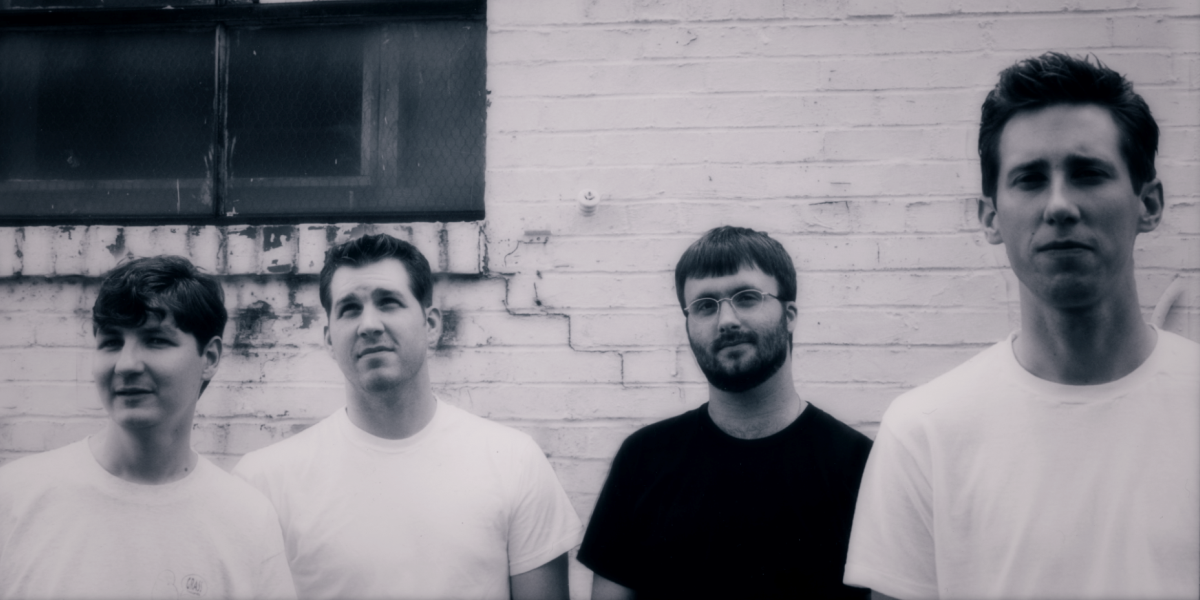 This is a true-life story about an indie-rock group called Luxury, formed in the mid-'90s and hailing from Toccoa, Georgia. Originally composed of Chris Foley (bass), Lee Bozeman (vocals), Jamey Bozeman (guitar) and Glenn Black (drums).
The documentary details the formation of the band, their critical acclaim on local music festival circuits, their rise to fame and the almost fatal accident that derailed their success. What is most interesting about this story is three members of the band are now eastern orthodox priests.
Their performance at a Christian music festival led to them being signed on to Tooth & Nail records and an independent Christian Rock label.  Looking back on that they admit that signing on to that label didn't turn things around for them immediately. As they still struggled to break through having to deal with hostility and bashing from some strong Christians.
The documentary also features interviews from a Tooth & Nail exec sharing what influenced their signing and how challenging it was to sell their music as well.
Luxury's music seemed to be ahead of its time. Using very unconventional, somewhat provocative and controversial lyrics and styles. You can't guess immediately that they are a Christian band or even Christians at all.
Their sound is mainly punk rock. Genuine, unique and emotionally driven that made them an easy foe or a friend to some.
The documentary gives you a chance to sample their music if you have never heard of them. The film has well-restored sound accompanying some of their live performances at festivals and local stages giving you a great audio-visual experience of what it was like to be at a Luxury concert in their early days. 
Their art is certainly disruptive as shared by one of the interviewed persons in the documentary. 'Good is art is disruptive', and that describes Luxury and their music. 
The documentary uses interviews and archive footage to paint a perfect picture of the bands come up, their progress and the unfortunate incident that seemed to have led to a halt in their climb to global fame. You are also given the details on their lives after the fact and how they became priests.
Parallel Love is also quite endearing as it reveals some very personal details and struggles of some of the band members. Drummer Glenn Black for instance shares with us his troubled childhood and how his mother's suicide affects him to date.
The writer and director of this documentary feature, Matt Hinton might be very close to the story but he does great not make it about him at all. He keeps it balanced and focused on the core of the band and their story. For many who might get to see this film without knowing all the details beforehand, you are likely to only notice his name as the director in the end credits. He joined the band later as a guitarist but had always been around to know their story and appears to be the best person to tell it.
After their accident and over a year of recuperating, Luxury resumed its musical career but seemed to have lost the steam they started out with and by 1999 they had disbanded temporarily. 
Chris Foley, Jamey Bozeman and Lee Bozeman go on to find their faith and interestingly become orthodox priests.
The narrative being spun by the documentary doesn't delve much into how these three individually ended up on the path of priesthood and or exactly what mental or emotional turmoils that choosing that path might have come with.
Was the accident the cause of the band's decline? Or the universe just had better plans for them becoming men of the frock?
The documentary doesn't really provide answers to these questions but serves as a great introduction to the band and their music. It also serves as a lovely memento for their fans and anyone familiar with their music and their journey. I would rate this 4 out of 5 stars.