NFA Commences Selection Process of Pitch Series.
The work of the Pitch Series Selection Committee has commenced with Mr Ivan Quashigah the Chief Executive Officer of Farmhouse Productions as the Chairman.
The NFA Pitch Series is an all film-related pitching event intended to bring filmmakers and the Ghanaian film ecosystem to the attention of investors, broadcasters, distributors, sponsors and platforms around the world for potential collaborations, sponsorships, investments, sales and advertising opportunities.
The Committee has received close to hundred (100) different genre of projects on documentaries, feature films, short films, series, film infrastructure etc.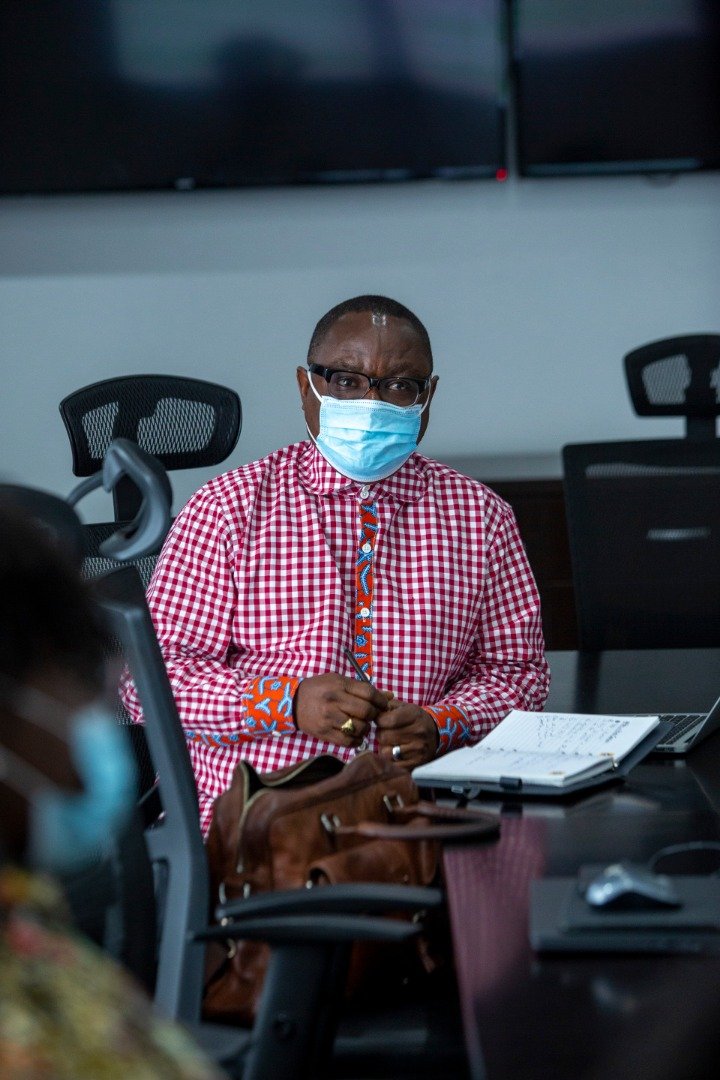 Twenty (20) applicants out of the many will be shortlisted to defend their projects to the committee and six (6) will be selected for the final pitching session.
Key observation:
– knowledge gaps
Key recommendations: A workshop and capacity building exercise for applicants and key stakeholders.
The committee's work is still on-going.
Other members of the committee include Mr Kofi Ohemeng-Owusu, a board member – National Film Authority, Mr Eric Osiakwan, Managing Partner at Chanzo Capital, Mrs Afua Takyi-Mills, Head of Corporate Affairs – Ghana Investment Promotion Centre (GIPC), Mr Oludele Sonekan, Director of Investment at Growth Mosaic, Mr Kennedy Dankyi-Appah, Channel Manager – Multichoice Ghana Limited and Mr Collins Amlalo, head of Productions at Ad-Visors media.
The Business of film is an important activity in the ecosystem. Without a platform that connects projects down the value chain, projects struggle and may die.
The NFA Pitch Series proposes to close the gap by introducing well-packaged projects within the Ghanaian film ecosystem for investments and other opportunities.
The overall objectives of the Pitch Series is to help evolve a dynamic, economically self-sustaining film industry in Ghana, promote the creation of a conducive business environment for the local production, distribution, exhibition and marketing of films and facilitate high-quality local production to appeal to a global market.
GhMoviefreak.com would bring you more updates on the Pitch Series as well as other activities by the National Film Authority.