The Spots In The Light (A Vitiligo/Albino skin condition) Movie Premiere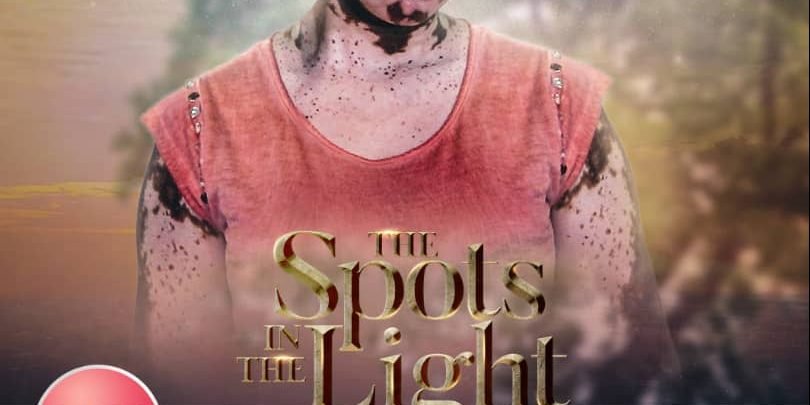 In life, sometimes you ask yourself, "Why am I even here?" This is the question Enam finds herself asking as she embarks on an uncertain quest to find her mother who abandons her for the same reason she is running away. The movie tells the story of a young vitiligo woman accused of being a witch and blamed for all the woes of the people in her village due to her skin condition. She runs to the city in search of her mother only to meet the surprise of further rejection and a light that shone brightly upon her misery.
The Spots in the Light produced by WK Ventures, seeks to shed light on the stigmatization that persons with skin disorders go through, especially in Ghana. The feature-length real-life-inspired film is scheduled to be premiered on the weekend of the Republic holiday, Saturday 2nd July at the GNAT Hall. The show is slated for two sessions, that is, 6:00 pm and 9:00 pm. Tickets are going for GHS60, regular and GHS100 V.I.P.
Based on the inspiration behind the story, it was set in a village in the Volta region and Accra where the principal photography took place. It stars exceptional actors like Akorfa Edjeani, Kalsoume Sinare, Kofi Adjorlolo, Foster Romanus, Enam Honya, Dzifa Glikpo, Habiba Sinare and Edna Atatsi. The movie was directed by Salifu Zakari and William Kemeh. If there is any reason you should see this film, it is because it will leave you with lots of confidence in believing in yourself that, nothing can impede your journey to success if you really put your heart and mind to it.