Meet The Characters in 'Adam The First', Ghana's First Scifi Feature.
After wrapping up reshoots just before the lockdown, it appears all seems to be going well on the post-production of what's been dubbed as Ghana's first SciFi feature 'Adam The First'.
The film has taken over 2 years to finish and is set to star Agbeko 'Bex' Mortty, Naa Ashokor, Majeed Suhuyini, Samira Suhyini and Jacob Zibidee Ayanaba.
In 'Adam The First'… Adam arrives on Tiamat, a world supposedly with no life forms, with a mission to activate an ancient outpost in a bid to start a process that will one day save his people. All is not as it seems"
'It will show that we as Ghanaian filmmakers can break new bounds and are not confined to a certain narrative' lead actor and producer Agbeko 'Bex' Mortty revealed to us in a chat earlier on this year.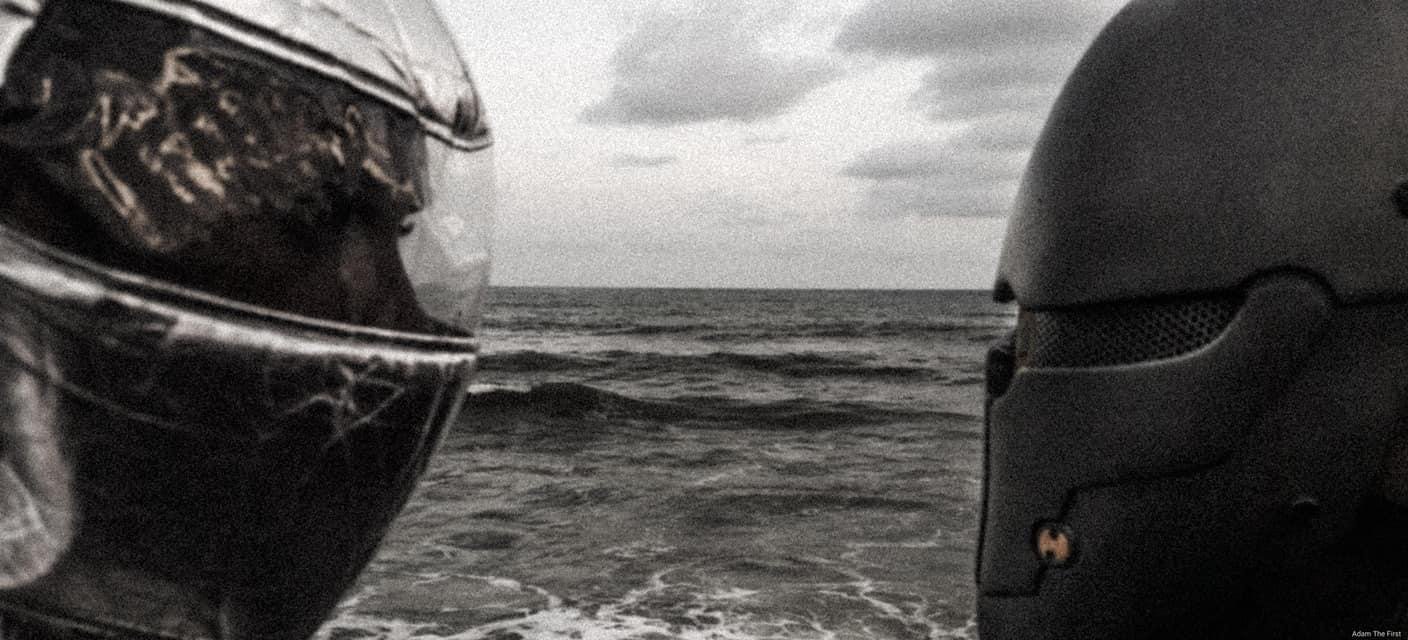 The film is written and directed by former airman M.Sayibu who's previous works include credits include, Slumber Party, The Northern King, This Line of Work and the yet to be released Men Don't Cry.
The makers just put out this video to introduce you to the various characters you should expect to see in this film, Adam, Bintu and U800.
Watch this exclusive below.